Live Online Mass
Nov. 2, 2021 – 6:00PM
Commemoration of All Faithful Departed
All Souls' Day, November 2, 2021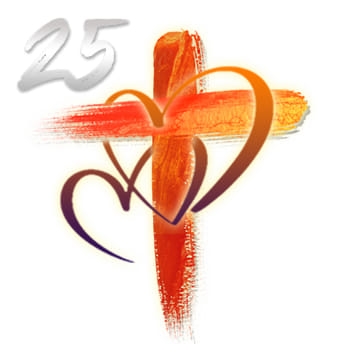 Live online mass brought to you by Nativity of Our Lady College Seminary, Inc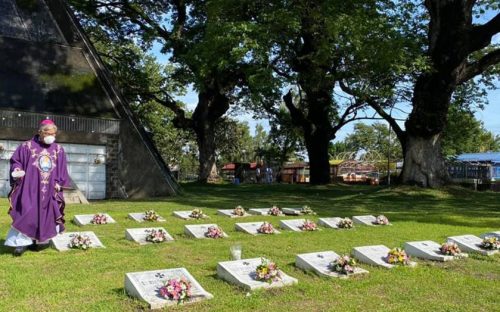 Kindly list down the names of the souls that you wish included in the masses that will be celebrated from November 1 to 20, 2021.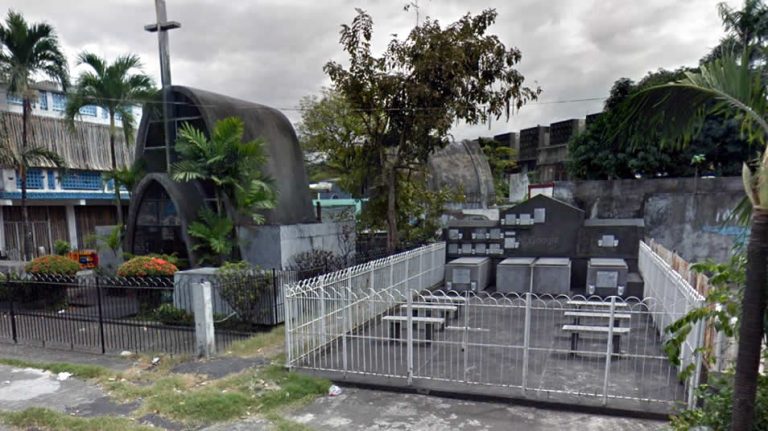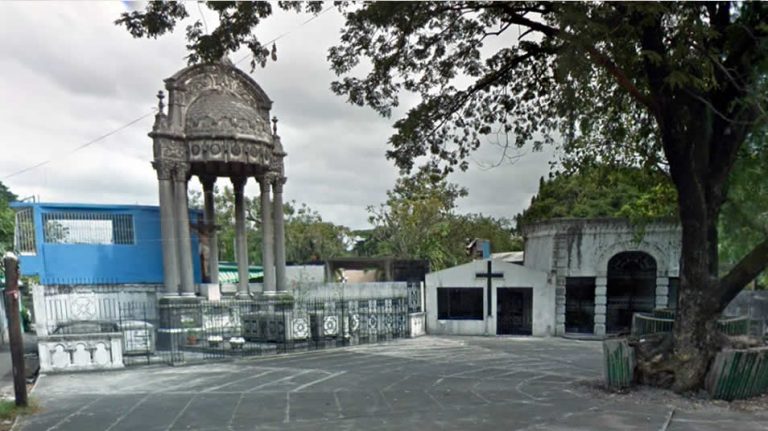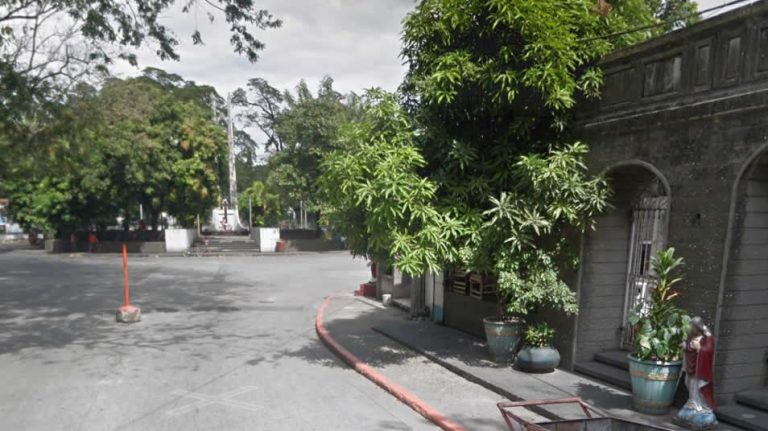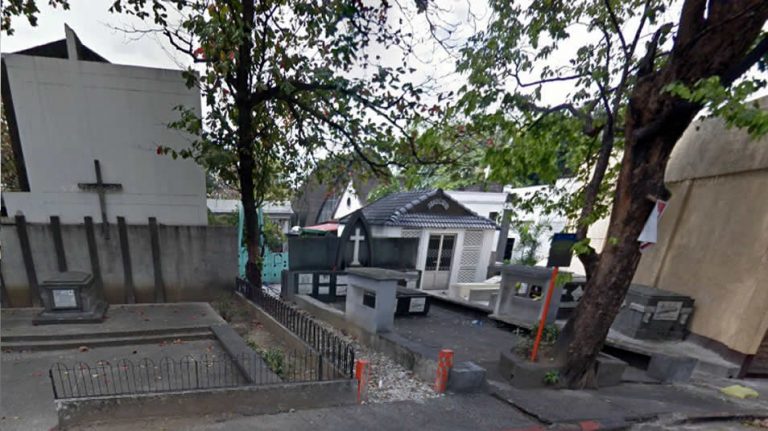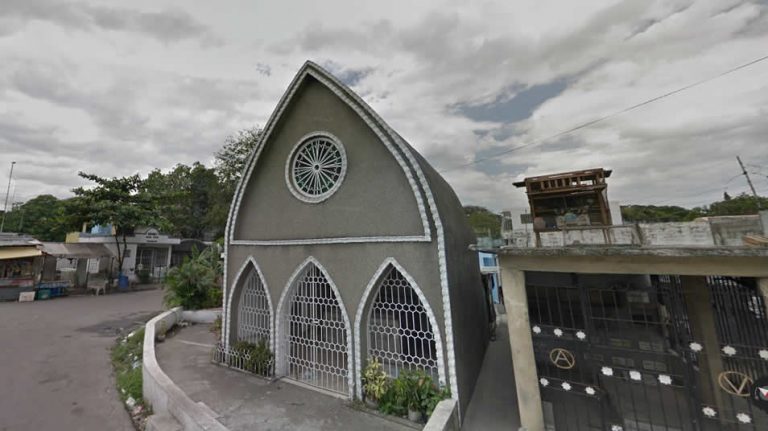 You can light a candle for your departed love ones and pray. You can recite the prayer and can be accompanied by the video.
Prayer for our dearly departed
God our Father, Your power brings us to birth, Your providence guides our lives, and by Your command we return to dust.
Lord, those who die still live in Your presence, their lives change but do not end. I pray in hope for my family, relatives and friends, and for all the dead known to You alone.
In company with Christ, Who died and now lives, may they rejoice in Your kingdom, where all our tears are wiped away. Unite us together again in one family, to sing Your praise forever and ever.
Amen.
In addition to having a Mass said on the anniversary of a loved one's death as mentioned above, there exists an old Christian custom of fasting, burning a candle for 24 hours, and […]
0 comments
In a place of solemn repose, decorum and respect are paramount, a Catholic bishop said. On the eve of "Undas", Bishop Pablo Virgilio David of Kalookan said that graveyards are […]
0 comments